Eyes, Ears, and Lips
Rescheduled to Autumn 2021, Exact date TBD
Join internationally acclaimed sculptor Sergei Isupov for a demonstration titled Eyes, Ears, and Lips. The Zoom-format program will include a 1.5 hour pre-recorded demonstration with active chat feature, followed by a livestream half-hour Q&A with participants. The demonstration will cover techniques for forming these sculptural features and highlighting details with underglaze paint and glaze. A separate, complimentary workshop will demonstrate how to build a full head.
The Zoom session will be recorded, and an edited version of the video will be available at no additional cost to registered participants. It will also be available to purchase for anyone who missed the initial stream.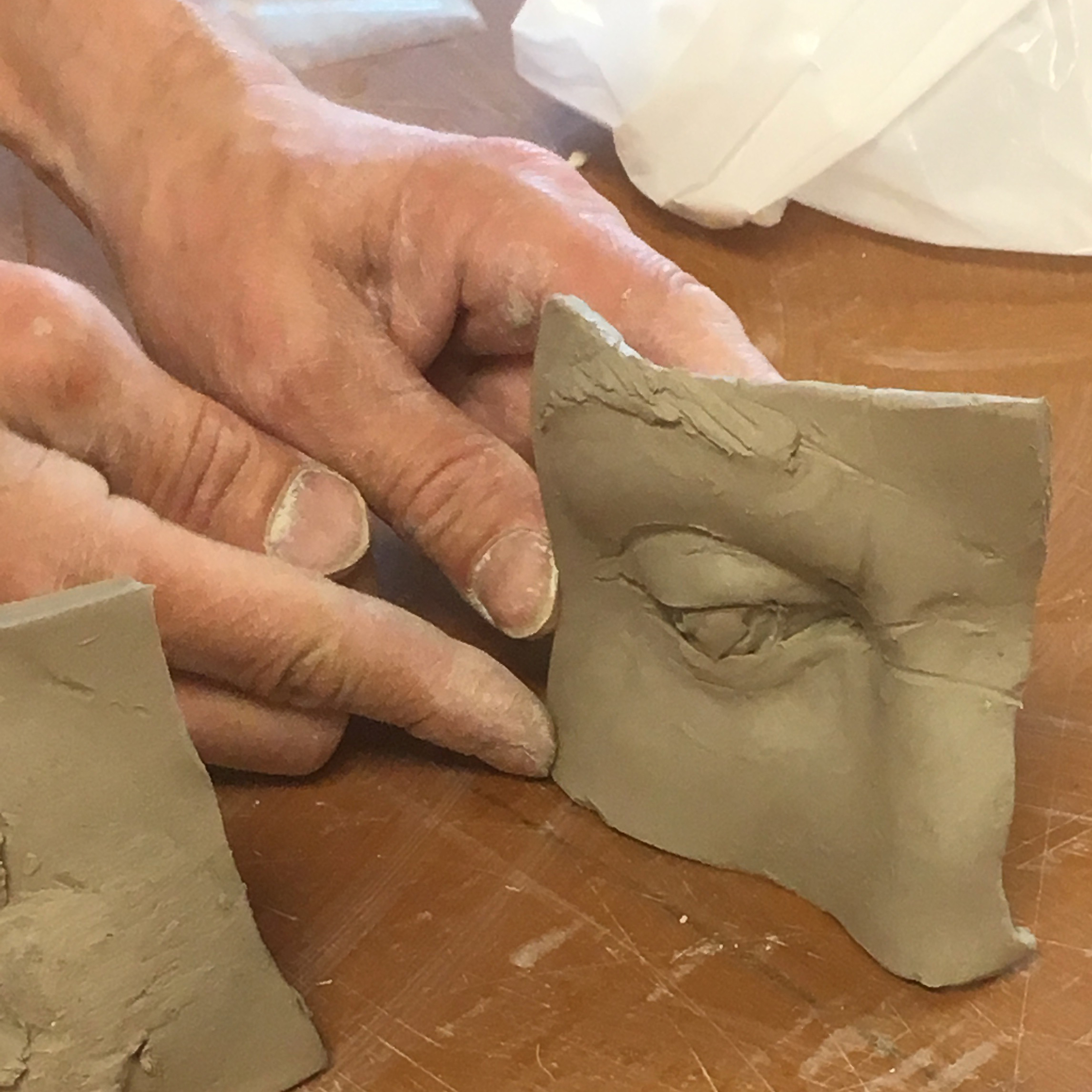 Creating features from a slab of clay.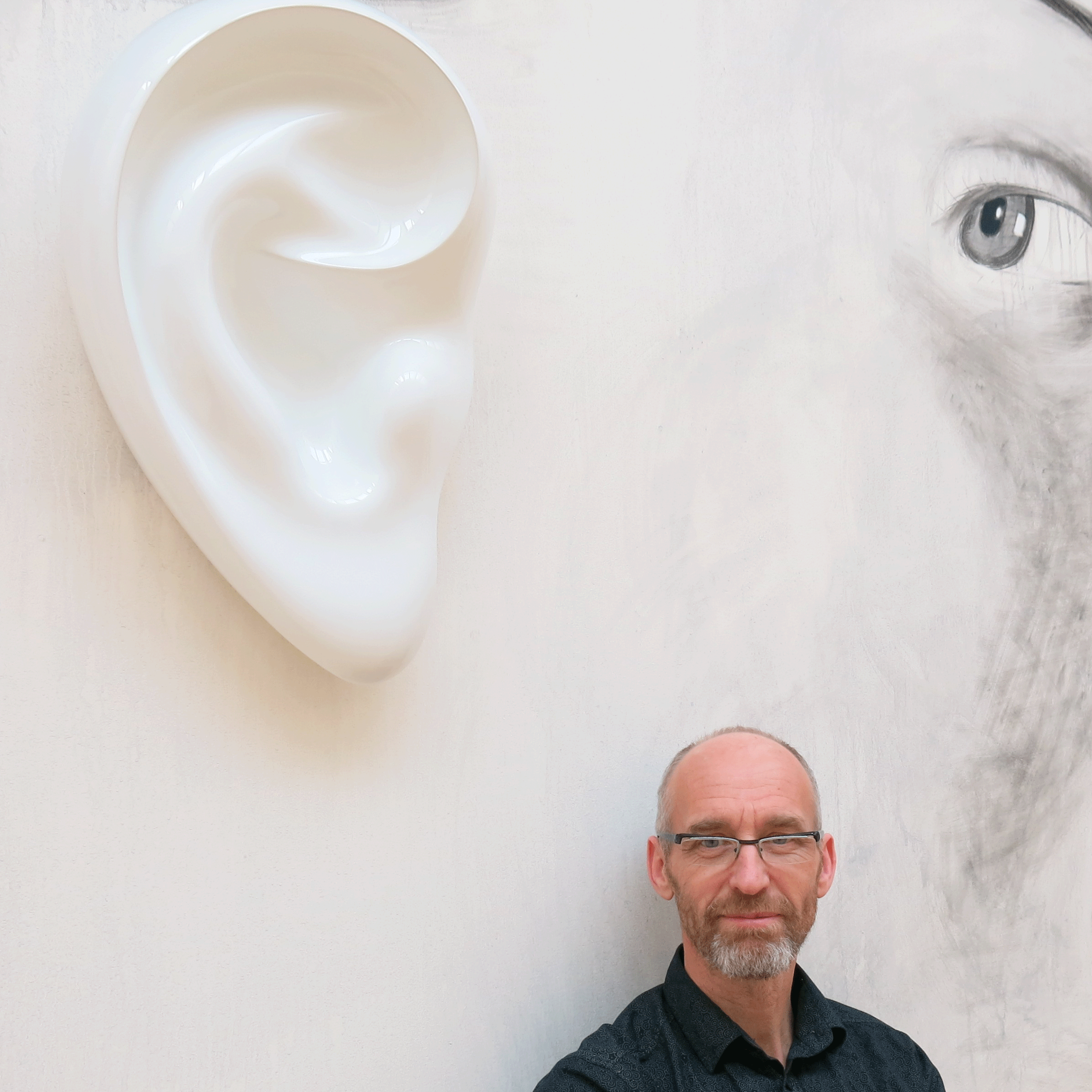 Smoothing and defining the features.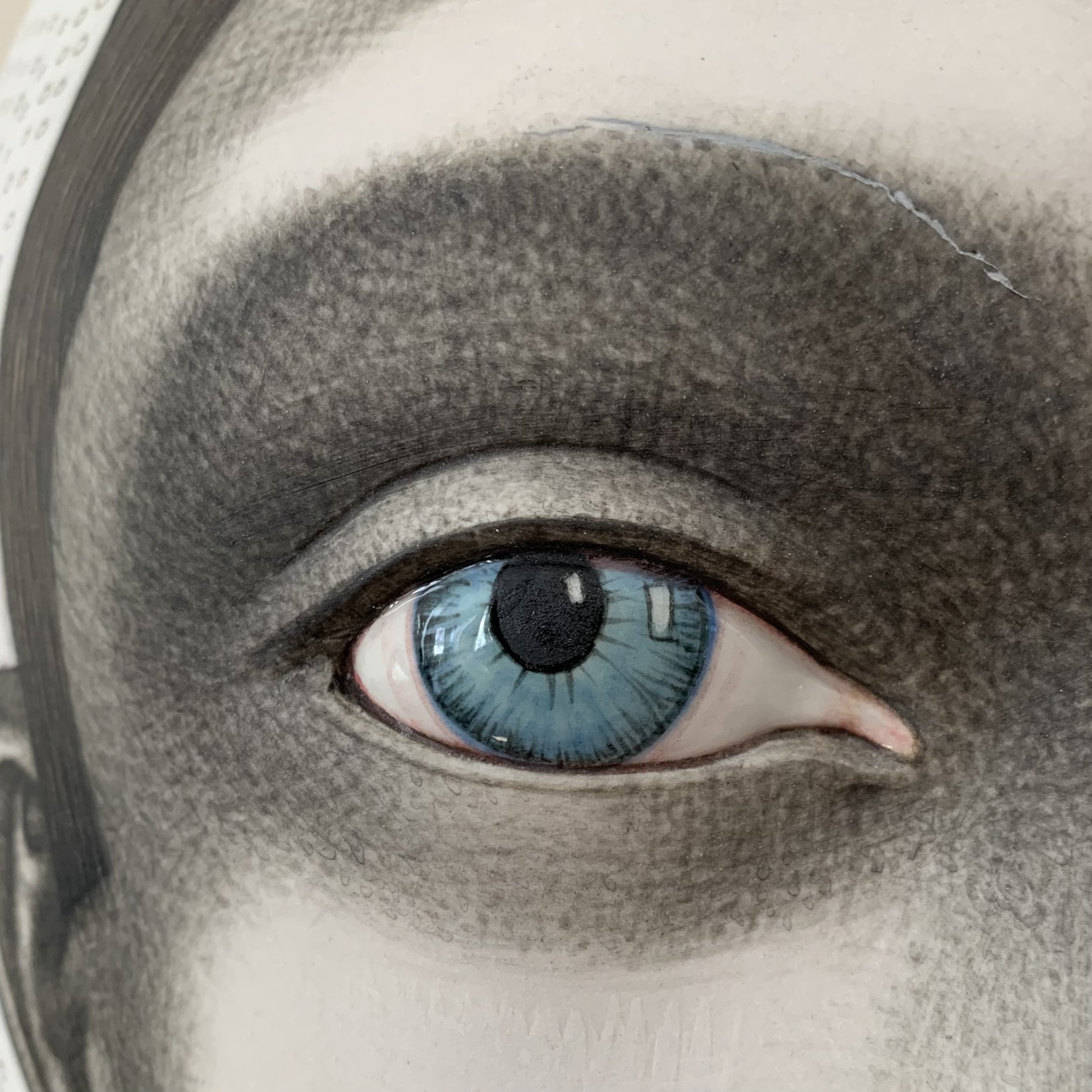 Enhancing the Features with Stains and Underglaze
Bringing the sculpted features to life with color and shading.