Project Art Virtual Studio is the online extension of Project Art 01026, which supports and promotes local and international ceramic art and artists through artist residencies, internships, workshops, studio rentals, events, and exhibitions. Virtual Studio offers live workshops, demos, courses, studio tours, and pre-recorded instructional modules. Check out our upcoming events below, and sign up for our mailing list if you would like to be notified about upcoming workshops and help us plan ahead by choosing from the selected offerings.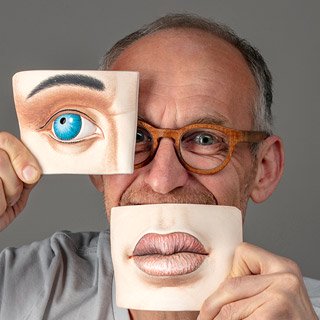 2023

Eyes, Ears, Nose, and Lips
with
The videos for this workshop are in the editing stage. Please check back for availability updates.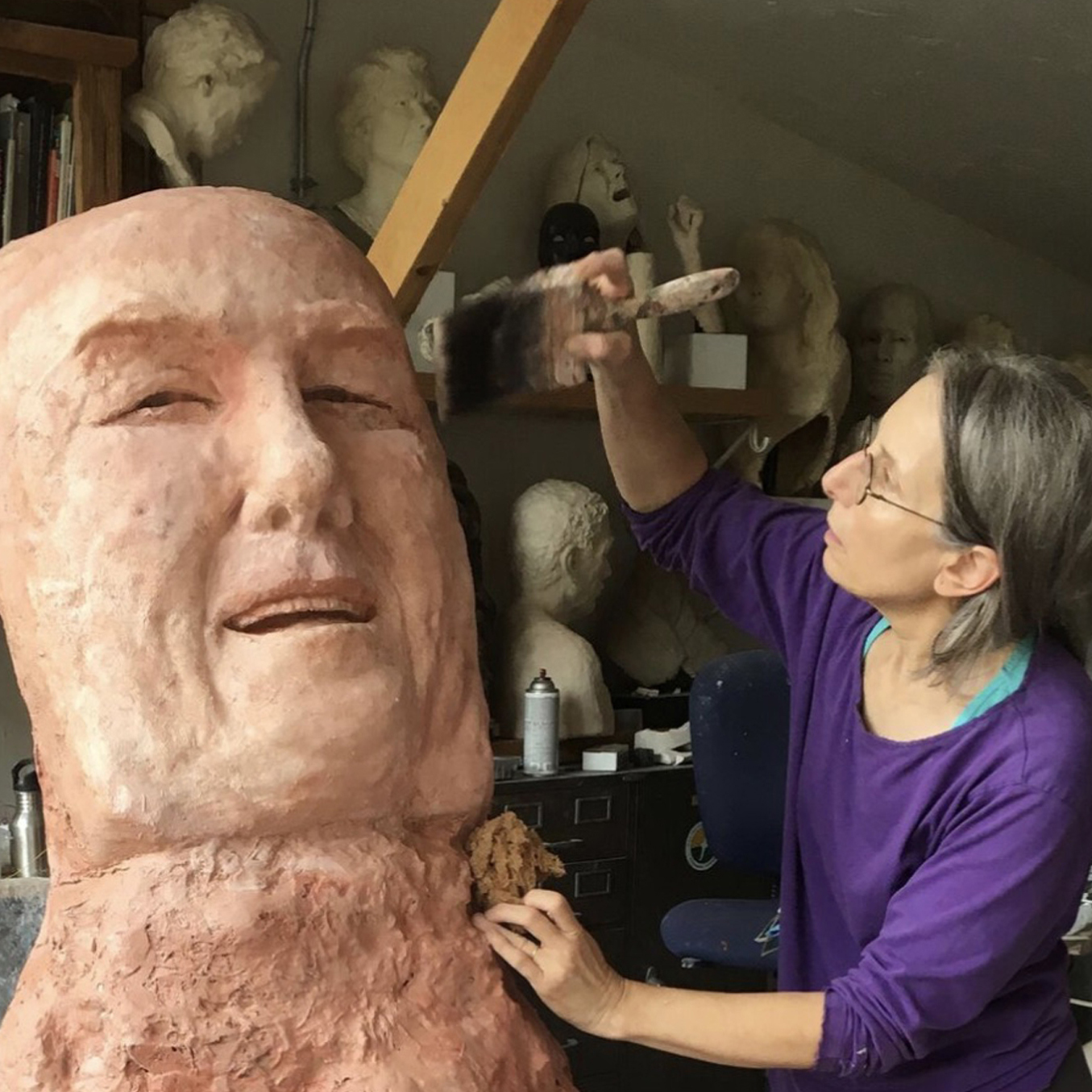 2023 TBD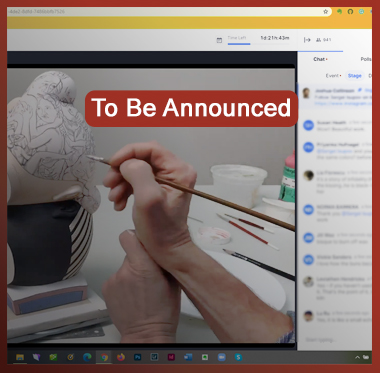 More to Come!

Sign up for the Project Art mailing list to receive updates on our Virtual Studio offerings.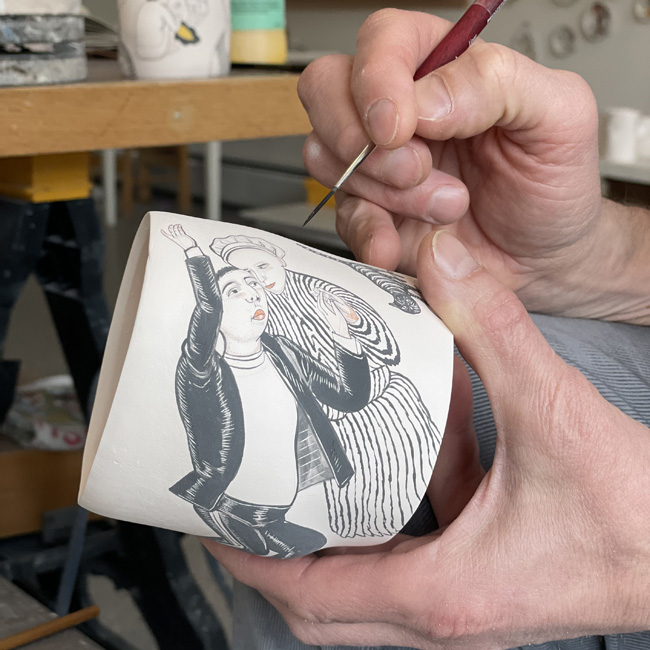 The Narrative Cup Video

An edited video of the two live-streamed sessions of The Narrative Cup with Sergei Isupov is available to purchase and download including all materials and information documents from the original course. Click here to purchase.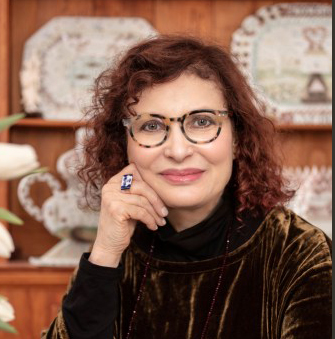 A studio visit with Mara Superior